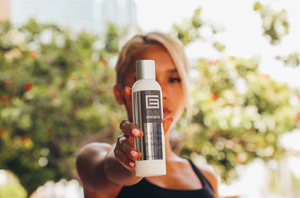 Hello Beautiful
Welcome to EVIN SKINCARE Rx. This company was founded by Dr. Tasha Brooks Dickerson. After taking care of many patients during her career, she realized that her patients had a common need for skin care. They wanted a simple skin care routine that targeted problems such as dark under eye circles, uneven skin tone, poor skin texture, enlarged pores and general fine lines due to early signs of aging. As a result, she started EVIN SKINCARE Rx to improve their skin. Dr. Dickerson has a passion for helping her patients feel empowered by taking care of their overall heath. She wants all women to embrace skin care as part of their healthcare because skin care is self care.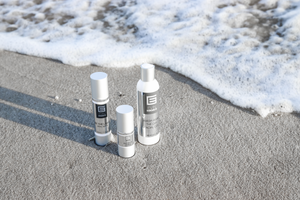 Scrub
This gentle foaming gel not only cleanses it also moisturizes, refreshes and soothes the skin. The foam removes excess oil and impurities leaving the skin smooth, clean, refreshed and healthy looking.
Learn More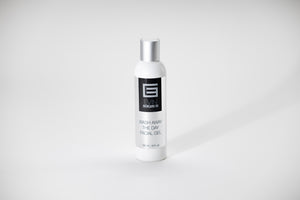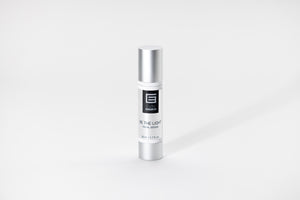 Brighten
This powerful advance skin serum helps to maintain a youthful look not only by reducing wrinkles. It also brightens the skin and provides a more even skin tone, and reduces pore size to give you a more youthful appearance. Your skin will be more radiant, luminous and youthful looking.
Learn More
Revitalize
This light weight moisturizing serum helps to reduce fine lines, the look of puffiness and dark circles for a brighter eye. Formulated for the delicate, sensitive skin around the eye. Use day and night.
Learn More